Miami
Alliance Aviation is proud to offer comprehensive type rating training and other pilot training to domestic and international pilots in Miami.
Our FAA 142-approved Miami facility is equipped with state-of-the-art flight simulators, training devices, and a knowledgeable staff and support team.
With access to an Airbus and Boeing flight training centers, accommodating facilities, and access to ground school and other top-notch programs, pilots can get the type rating training they need to take off on a new career.
Learn more below and enroll at Alliance Aviation for type rating training in Miami.
Accommodation close the academy, with special rates and transportation to SIM facility.
Latest FFS devices partner with Airbus & Boeing.
Strategically localized at Miami International Airport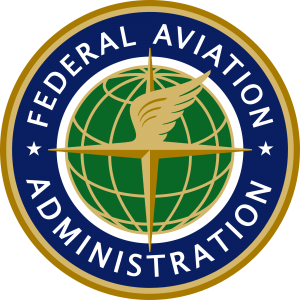 FAA 142 approved training center.
---
MIAMI HOTEL CHOICES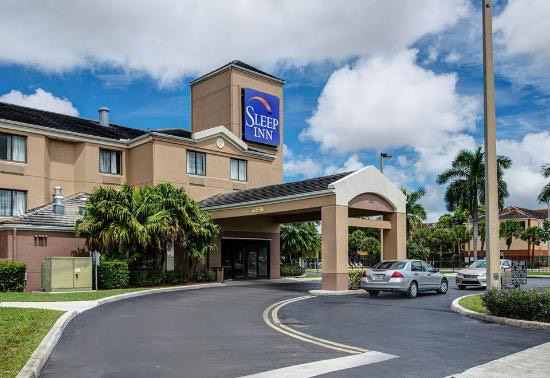 Single or Double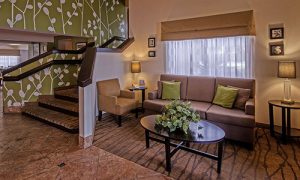 Great Amenities
Breakfast Included
Shuttle to all training facilities
---
For your information, one of the closest hotels to our training center is Sleep Inn, and also we work with Aloft Miami Airport, from the Marriott company. For pilots training with us, the rate in Sleep Inn is an average of $80 plus taxes for a single room, and from $99 to $145 in Aloft Miami, plus taxes, depending on the month. This rate includes Wifi, and a safe deposit box. The rooms are equipped with a mini fridge, microwave iron and breakfast (only in Sleep In). They both also offers free transportation to training facilities (such as Airbus and Boeing) and to the airport.
---
We have multiple other hotel options for our pilots according to your needs, just ask our representative and we will help you book the best fit for your course.
---
MIAMI AIRBUS FACILITY
Latest A320 FFS
Ground School
Latest FTD Technology
3 A320 FFS Level D
---
Miami is an international city at Florida's southeastern tip. Its Cuban influence is reflected in the cafes and cigar shops that line Calle Ocho in Little Havana. On barrier islands across the turquoise waters of Biscayne Bay is Miami Beach, home to South Beach. This glamorous neighborhood is famed for its colorful art deco buildings, white sand, Surfside hotels and trendsetting nightclubs. The Airbus pilot training center in Miami, Florida is a state-of-the-art, 110,000 square-foot training complex that was the first customized Airbus training facility built in the United States. Located just a few blocks from Alliance Aviation, more than 2,000 trainees from the USA, Canada, and Latin American attend a variety of courses annually at the Miami facility.
---
Contact Us
Address: 5600 NW 36th Street
Miami, FL 33166