Our Facilities
Accommodation close the academy, with special rates and transportation to SIM facility.
Latest FFS devices partner with Airbus & Boeing.
Strategically localized at Miami International Airport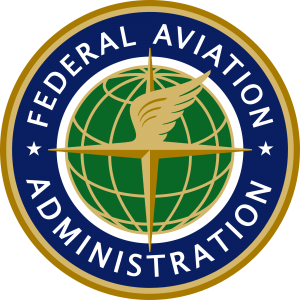 FAA 142 approved training center.
---
MIAMI HOTEL CHOICES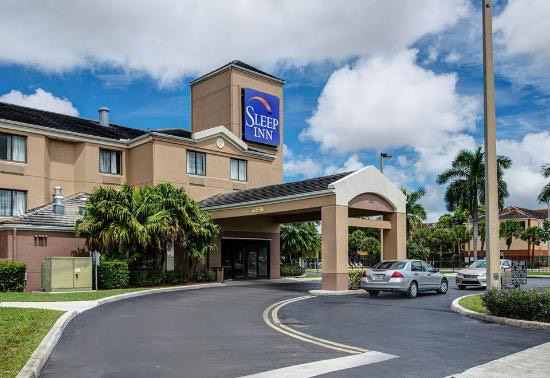 Single or Double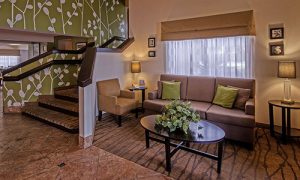 Great Amenities
Breakfast Included
Shuttle to all training facilities
---
For your information, one of the closest hotels to our training center is Sleep and also we work with Aloft Miami Airport, from the Marriott company. For pilots training with us, the rate in Sleep in is an average of $80.00 plus taxes for a single room, and from $99 to $145 in Aloft Miami, plus taxes, depending on the month. This rate includes Wifi, and a safe deposit box. The rooms are equipped with a mini fridge, microwave iron and breakfast (only in Sleep In). They both also offers free transportation to training facilities (such as Airbus and Boeing) and to the airport.
---
We have multiple other hotel options for our pilots according to your needs, just ask our representative and we will help you book the best fit for your course.
---
MIAMI AIRBUS FACILITY
Latest A320 FFS
Ground School
Latest FTD Technology
3 A320 FFS Level D
---
Miami is an international city at Florida's southeastern tip. Its Cuban influence is reflected in the cafes and cigar shops that line Calle Ocho in Little Havana. On barrier islands across the turquoise waters of Biscayne Bay is Miami Beach, home to South Beach. This glamorous neighborhood is famed for its colorful art deco buildings, white sand, Surfside hotels and trendsetting nightclubs. The Airbus pilot training center in Miami, Florida is a state-of-the-art, 110,000 square-foot training complex that was the first customized Airbus training facility built in the United States. Located just a few blocks from Alliance Aviation, more than 2,000 trainees from the USA, Canada, and Latin American attend a variety of courses annually at the Miami facility.
---
SANFORD FACILITY
Sanford is a significant cultural and business hub for the Central Florida region. With its showcase waterfront, extensive transportation network, distinctive cultural corridor and historic downtown, Sanford is a vibrant and safe city in which people choose to live, work, raise a family, attend school, shop, play and retire.
Due to flight training, the airport is consistently in the top 30 busiest airports in the world in terms of total flight operations (takeoff and landings). It is the Orlando area's secondary commercial airport, but is farther away from downtown Orlando and the major theme parks (Walt Disney World, Universal Orlando Resort, and SeaWorld Orlando) than the primary airport, Orlando International Airport (MCO/KMCO). Because of that affiliation, passenger traffic at Orlando Sanford International Airport was once dominated by European charter carrier service.
---
ORLANDO FACILITY
4 A320 FFS Level D with latest visual updates
Latest Training Devices
4 A320 FFS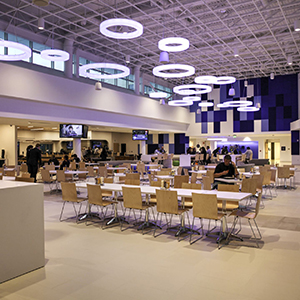 State of the art cafeteria and breaking room
State of the art facility
Just at Orlando International Airport
JetBlue University accommodates 200 permanent daytime staff and up to 300 students and provides training facilities for all Jet Blue pilots The University includes classroom space, an auditorium, cafeteria, office space, a specialized, heated outdoor emergency slide/raft training pool, and a 36-foot high simulator hall.
Orlando, a city in central Florida, is home to more than a dozen theme parks. Chief among its claims to fame is Walt Disney World, comprised of parks like the Magic Kingdom and Epcot, as well as water parks. Another major destination, Universal Orlando, offers Universal Studios and Islands of Adventure, with the Wizarding World of Harry Potter straddling both.